UNITED SENSOR CORP: The Probe Experts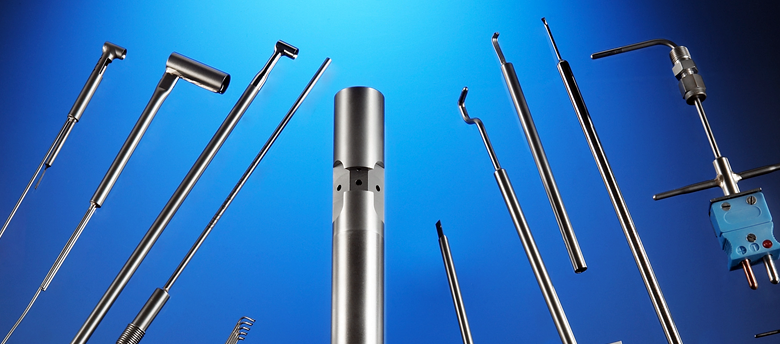 United Sensor is a 50 year old company specializing in the manufacturing of stainless steel pressure and temperature sensing devices. United Sensor's product line ranges from the basic to the complex. Examples of basic probes are Pitot Tubes, Kiel probes, and Boundary Layer probes while more complex probe models are customized pressure and temperature Rakes, 3 Dimensional probes, and Conical probes.
United Sensor has the ability to customize most of their product line to meet your needs. Whether you need specialized bending, drilling, and/or brazing United Sensor has the knowledge and experience needed. This knowledge and experience has allowed United Sensor to become a leader in providing product's to the aircraft, automotive, gas turbine, and environmental testing industries.